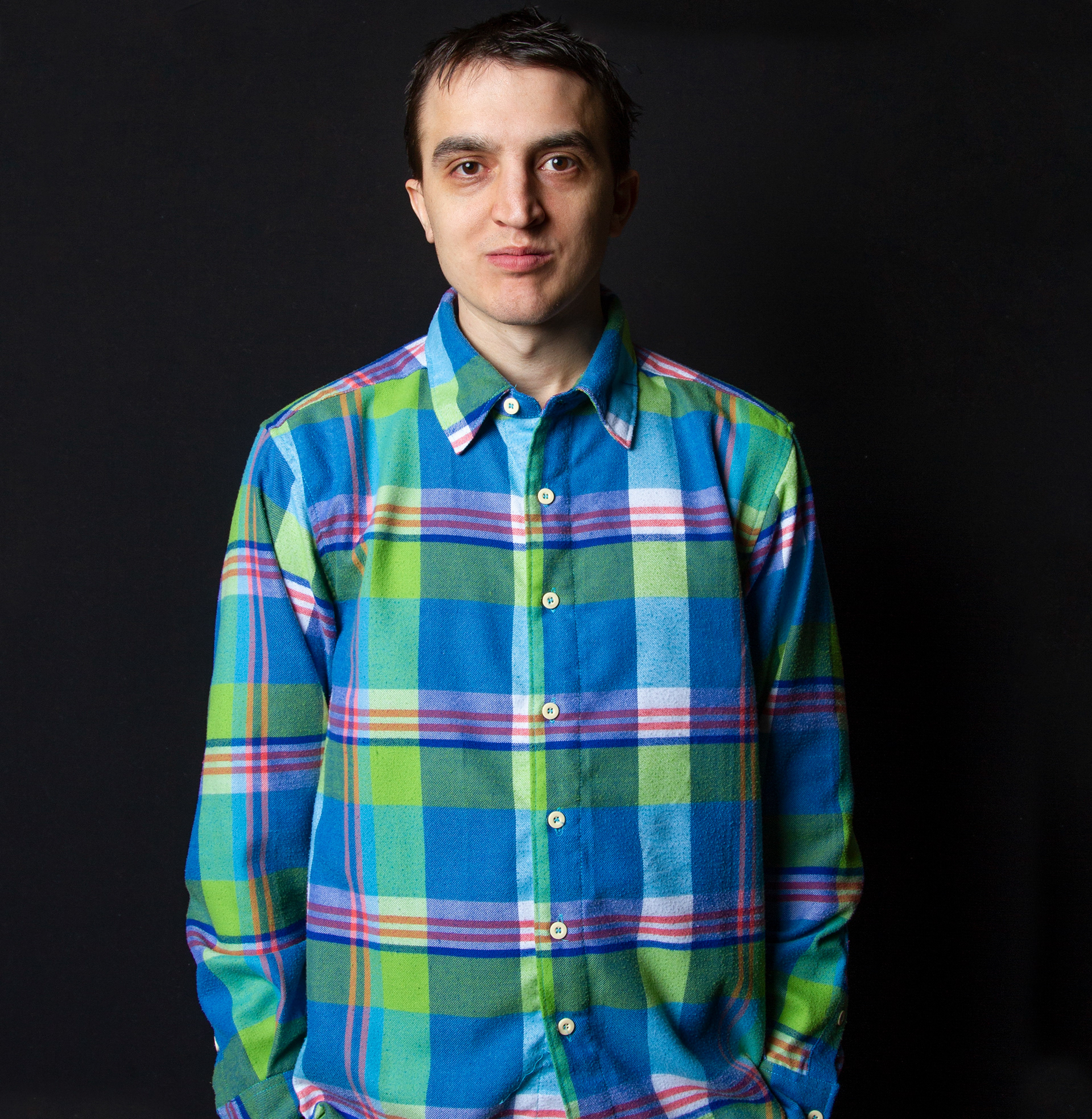 Danny is an all around video production specialist with over 15 years of professional experience as a Cinematographer, Director, and Editor. His extensive skillset has lead him to work across a diverse range of platforms, and collaborate with top-tier brands, celebrity athletes, artists, and TV networks including: NBC, CNBC, ESPN, Bloomberg, NBA, Red Bull, Garmin, Pepsi, Fiat, and Time Magazine among many others.
Whether it's a brand driven video, documentary, music video, or personal project he strives to stay true to his roots of creating engaging high-quality work. His broad skill set, combined with a high level of experience, gives him the command to amplify stories to a level that allows his viewers to emotionally connect to his work. As the product of two blue-collar factory workers, he is imprinted with a Midwest work ethic, and not afraid to get his hands dirty. He is from the rural Rustbelt region which helped him hone in on his craft as a creative misfit.
Danny grew up on 300 acres of Ohio farmland, which forged a deep connection with the outdoors. He still spends much of his energy living life on the edge while skateboarding and riding motorcycles in search of new ways to be inspired. Danny's passion for action sports film-making is second to none, in which he expresses himself via his creative outlet Stuck In Ohio Productions. He has directed many of his own award-winning action sports videos, including top accolades from Panasonic, Mountain Dew, Burton, and Transworld Skateboarding. This same passion even landed him a role playing himself in the Netflix feature film, The Land, which premiered at the Sundance Film Festival.
Danny is coming off a stint as a Video Editor for the NBA. He currently freelances full-time as a Cinematographer, Director, and Editor, and can most commonly be found outside capturing new work. Feel free to reach out to him for your next project or adventure.